2023/24 Federal Budget analysis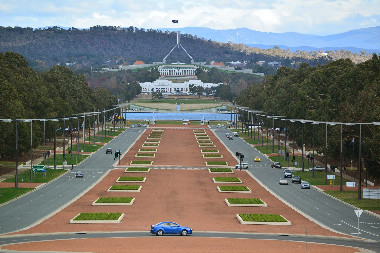 The Federal Treasurer, Dr Jim Chalmers, handed down the 2023–24 Federal Budget at 7:30 pm (AEST) on 9 May 2023.
The Budget forecasts the underlying cash balance to be in surplus by $4.2 billion in 2022–23, the first surplus since 2007–08, followed by a forecast deficit of $13.9 billion in 2023–24.
Putting forward a "responsible budget" for uncertain economic times, the Treasurer has described the tax
measures as "modest, but meaningful", including changes to the Petroleum Resources Rent Tax and confirmation of a 1 January 2024 implementation of the BEPS Pillar Two global minimum tax rules.
Read the analysis summarises the Budget proposals relevant to the financial planning space.
Source: fiducian.com.au
Lindale Insurances Pty Ltd ATF Lindale Insurances Trust ABN 27 027 421 832 is a Franchisee of Fiducian Financial Services Pty Ltd, Level 4, 1 York Street, Sydney NSW 2000. AFSL 231103 ABN 46 094 765 134.
The information (including taxation) provided on this website is general in nature and does not consider your individual circumstances or needs. Do not act until you seek professional advice and consider a Product Disclosure Statement.
Disclaimer: The views expressed in this publication are solely those of the author; they are not reflective or indicative of Fiducian. They cannot be reproduced in any form without the express written consent of the author.