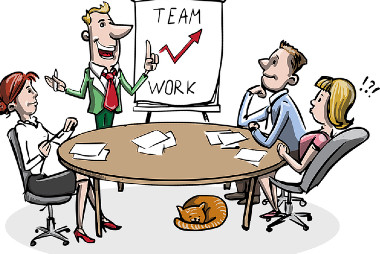 The Business Planning Tool is a free web app for Victorian businesses that will assist you in setting goals, plan tasks, track your progress and learn new skills, no matter what stage your business is at.
The tool provides guidance on how to start and run a business in Victoria, including step-by-step task lists and reminders to help you improve cash flow, manage staff, build resilience, achieve work–life balance and access upskilling opportunities.
Access the Business Planning Tool for free from any device through your web browser. There's no need to download an app.
Source: www.business.vic.gov.au