Regards,
Roy A. McDonald and the team.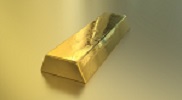 A lot of Australians forget that their super is their asset and can be used in retirement. Find out in this article how consolidation can help you retire sooner.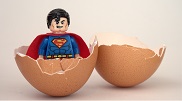 The government are making it extremely hard to put money into super as they want us to pay more tax. See how your nest egg is affected.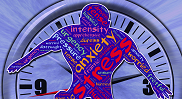 The ATO are tracking outstanding tax returns. It is never too late to lodge overdue tax returns. If you don't lodge them, you could be up for costly fines.
Readers are encouraged to consult their adviser for advice on specific matters. This information (including taxation) is general in nature and does not consider your individual circumstances or needs. Do not act until you seek professional advice and consider a Product Disclosure Statement.Lindale Insurances Pty ltd ATF Lindale Insurances Trust ABN 27 027 421 832 is a corporate Authorised Representative of Millennium3 Financial Services Pty Ltd AFSL 244252