Financial Strategies During & After Separation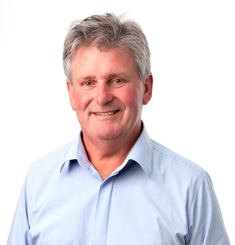 We have asked one of our strategic alliances Mark Cleland from Mortgage Choice to write an article to help those clients and potential clients going through a divorce or seperation. Refer to the article below for important information which will help you if you are in the challenging situation of going through a divorce.
All your past financial plans have been as a couple. Now you are embarking on a new beginning. Have you considered your plans?
Assess your credit.
Request a copy of your credit report, and correct any errors it may contain. A good credit rating is the foundation of your financial future. Without a good credit rating it can be near impossible to obtain loans for any purpose, or even to manage the expenses of running your household.
Open accounts in your own name.
As a single woman, you will need your own bank accounts and credit cards. It is not too soon to set these up. Consider using a different bank than where you currently have joint accounts, and open both savings and checking accounts in your name alone.
Gather your financial information.
If you're not used to managing your money, getting all your key financial documents together is an important first step.
Start a Budget Planner.
Know your income and your outgoings. Cash flow is most important for your continued well being.
Appoint a Financial team.
It is imperative you have a team to guide you. Accountants, Financial Planners and Finance Brokers will ensure that you have a strategic financial plan that is achievable and realistic.
If you would like learn more about your home loan or financial advice options, call 0447 366 312 or click the logo.
This article is for general information purposes only. It has been prepared without considering your objectives, financial situation or needs. You should, before acting on the advice, consider its appropriateness to your circumstances.