The FPA has commissioned new research, the FPA Money & Life Tracker: COVID edition examining the money & life issues of Australians amid the pandemic. The research reveals two distinct groups of Australians: those who lost income and were forced to dip into savings to get by; and those who were able to save money either because they felt in control of their financial position or were cautious of what the future holds. The research shows that those who had a Financial Planner by their side were able to cope more confidently than those who didn't. For an initial consultation with us, please book an appointment on our website or contact us directly.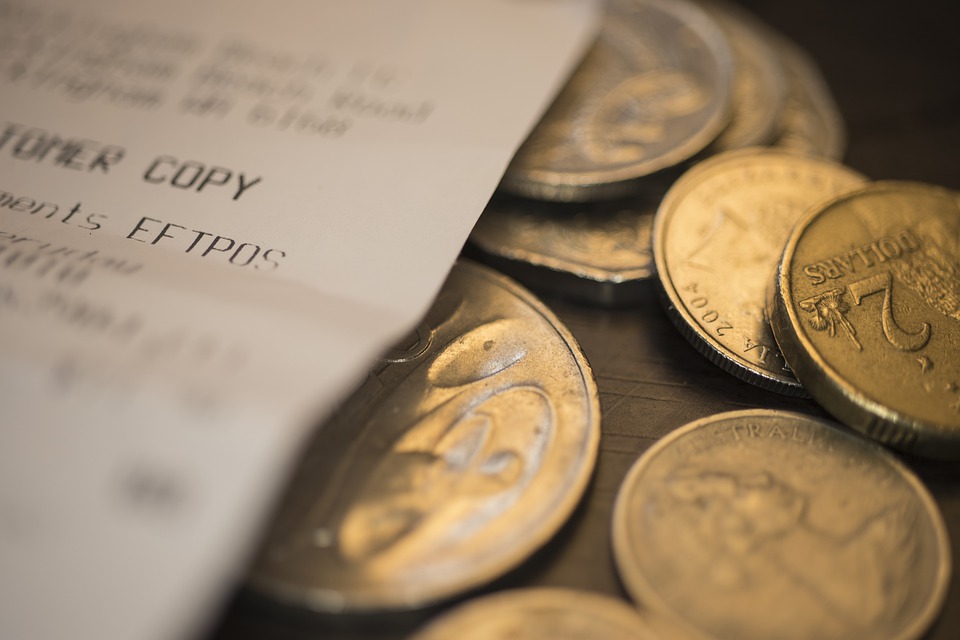 source: https://fpa.com.au/wp-content/uploads/2020/10/FPW_info.pdf
Lindale Insurances Pty Ltd ATF Lindale Insurances Trust ABN 27 027 421 832 is a Franchisee of Fiducian Financial Services Pty Ltd, Level 4, 1 York Street, Sydney NSW 2000. AFSL 231103 ABN 46 094 765 134.
The information (including taxation) provided on this website is general in nature and does not consider your individual circumstances or needs. Do not act until you seek professional advice and consider a Product Disclosure Statement.
Disclaimer:
The views expressed in this publication are solely those of the author; they are not reflective or indicative of Fiducian. They cannot be reproduced in any form without the express written consent of the author.