How to Manage Your Insurance Costs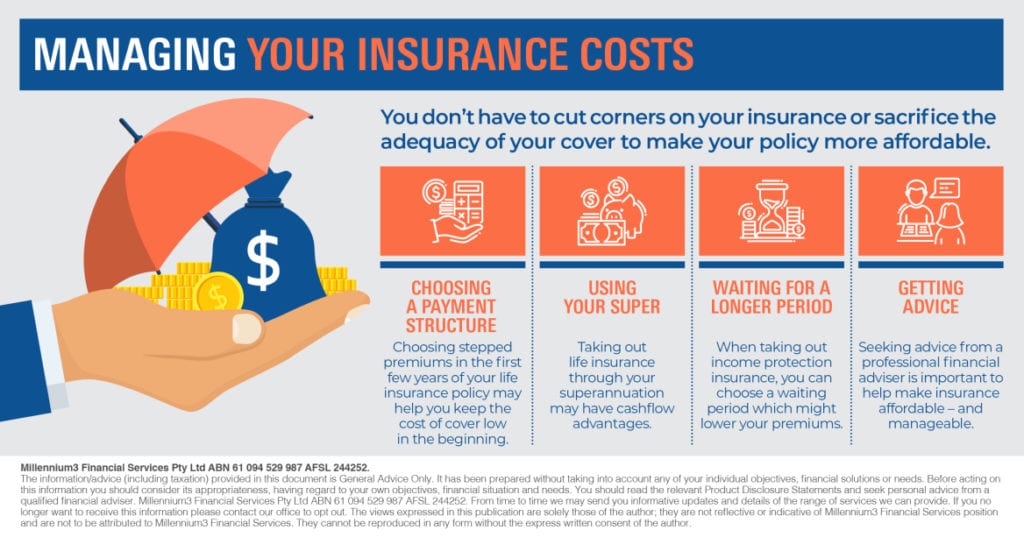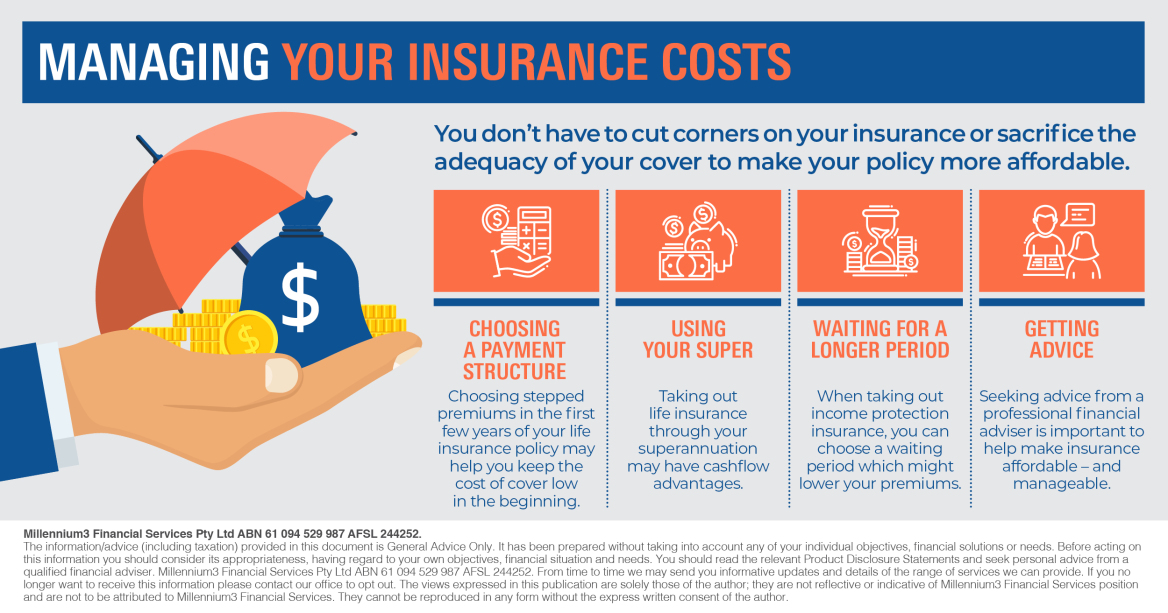 One of the most common misconceptions relating to insurance is that a lower price can sometimes result in reduced quality when it comes to coverage. The reality is that cheaper doesn't necessarily have to mean a lower quality service. There are several ways to manage your insurance costs and further information on some of them can be found below.
Consider payment structures
Making use of payment options could help you to find a balance between costs and a good arrangement, with stepped premiums being a popular solution. These can allow the policy holder to get on the insurance ladder at a low rate that suits their needs – and to pay more as the years go by. Your chosen insurance provider will calculate the premiums necessary for each year (on the anniversary of the policy's initial undertaking) to ensure that the policy meets the appropriate requirements.
Level premiums can then be considered down the line, when you are more likely to have a better grasp of your financial needs and responsibilities. These types of policy may prove to be a little more costly from the offset, but may offer added benefits in terms of long-term stability as premiums are set based on your age when signing up.
Insurance and superannuation funds
There are options available where you may be able to use your superannuation fund to finance your insurance. This may lower standard payment arrangements if premiums are covered by concessionally taxed contributions – and as these funds tend to buy policies in bulk, you may be able to get even better deals, potentially saving you even more. It may be worth talking to your Financial Planner before taking out a policy of this kind, as cover may vary from provider to provider.
Reading the small print
Certain policies can allow you to all but tailor the costs of your premiums by making good decisions. For example, income protection insurance may allow you to choose how long you want to wait before you receive income benefit pay-outs – and the longer you opt for, the lower your premiums are likely to be. Choosing indemnity policies over agreed-value policies can also help to lower your premiums too, as these tend to feature lower payments as standard.
When opting to pay insurance outside of your superannuation fund, income protection premiums can be tax deductible, potentially allowing you to get a better deal.
Seek professional advice
When in doubt, seeking professional assistance from a Financial Planner can point you in the suitable direction when choosing the most affordable and convenient option to suit your needs and to manage your overall insurance costs.
Lindale Insurances Pty ltd ATF Lindale Insurances Trust ABN 27 027 421 832 is a corporate Authorised Representative of Millennium3 Financial Services Pty Ltd AFSL 244252 and ABN 61 094 529 987. This information (including taxation) is general in nature and does not consider your individual circumstances or needs. Do not act until you seek professional advice and consider a Product Disclosure Statement. For Australian Residents Only.
Disclaimer: The views expressed in this publication are solely those of the author; they are not reflective or indicative of Millennium3. They cannot be reproduced in any form without the express written consent of the author.