Reaping the rewards from content creation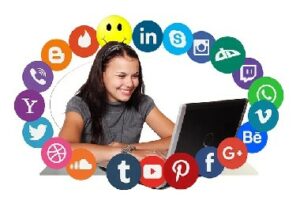 If you've been making $75,000 or more in a 12 month period from content creation then you'll need to register for GST.
This includes receiving payments (whether cash, services, goods or a percentage of advertising revenue) for:
reviewing and promoting products and services
content being sponsored, endorsed, or having advertising placed in it
creating and posting content
others licensing your content
acquiring followers, viewers and subscribers
collaborating with other content creators.
For assistance in preparing or working out your GST turnover contact our office on 03 98485933.
Source: www.ato.gov.au