Receiving Support When Living At Home in Later Years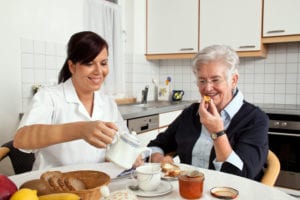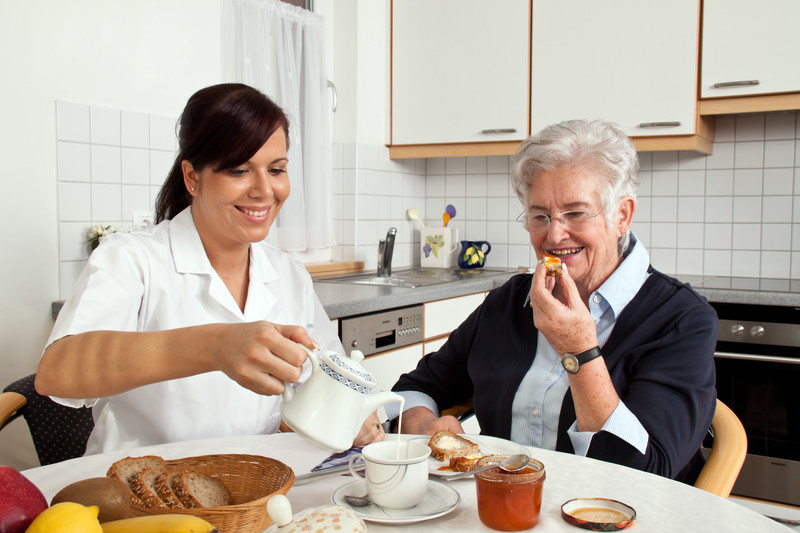 When it comes to living arrangements as you get older, you may feel like your needs are changing and that residential care is the only option for you – but what happens when you really want to stay at home? With the role of care-giver often falling to friends and members of the family, is there a more suitable way to be independent, yet be taken care of?
Homecare packages
More and more Australians are opting to have their care brought to them, with approved homecare providers and healthcare packages tailored to suit those who don't want to enter residential care. Friends and family may still help out, but the weight of responsibility could be shared with a network of professional carers.
With over 70,000 people already enjoying homecare packages and around 14,000 additional packages proposed over four years by the federal budget (from July 1st 2018), home care services could be available to you right now. You may even be eligible for a Government subsidiary that could help you to manage the costs, so why not take a look.
Is there a way to improve your chances of receiving support?
Fortunately, there are a number of ways that you can increase the likelihood of getting the level of care that you desire. Arranging an Aged Care Assessment could help you to assess your eligibility for support, whilst researching licenced and approved homecare providers in and around your area can offer an idea of the services that you may need.
Once you are equipped with a whole host of information pertaining to local services and a range of costs, you may be able to discuss your options with the home support team to establish a tailored package. You can then obtain an understanding of the costs you may expect to pay and any subsidiaries that could be granted by the government. A Financial Planner who specialises in aged care may be able to assist with this type of requirement.
Lindale Insurances Pty ltd ATF Lindale Insurances Trust ABN 27 027 421 832 is a corporate Authorised Representative of Millennium3 Financial Services Pty Ltd AFSL 244252 and ABN 61 094 529 987. This information (including taxation) is general in nature and does not consider your individual circumstances or needs. Do not act until you seek professional advice and consider a Product Disclosure Statement. For Australian Residents Only.
Disclaimer: The views expressed in this publication are solely those of the author; they are not reflective or indicative of Millennium3. They cannot be reproduced in any form without the express written consent of the author.