Will You Save up to 40% on your Income Protection?
If you haven't reviewed your income protection recently this could be costing you money. Comparing prices with different insurers can vary more than 40%!
If you would like to find out which insurer fits with you and will suits your needs, please submit the form below.

Here is an income protection example below of a 50 year old non-smoking man from Victoria who is earning $100,000. The waiting period is 30 days and the benefit period is to age 65. The cheapest cover is $105.60 per month and the most expensive is $167.38 per month.  That's nearly a 60% difference, equating to over $700.00 more over a year.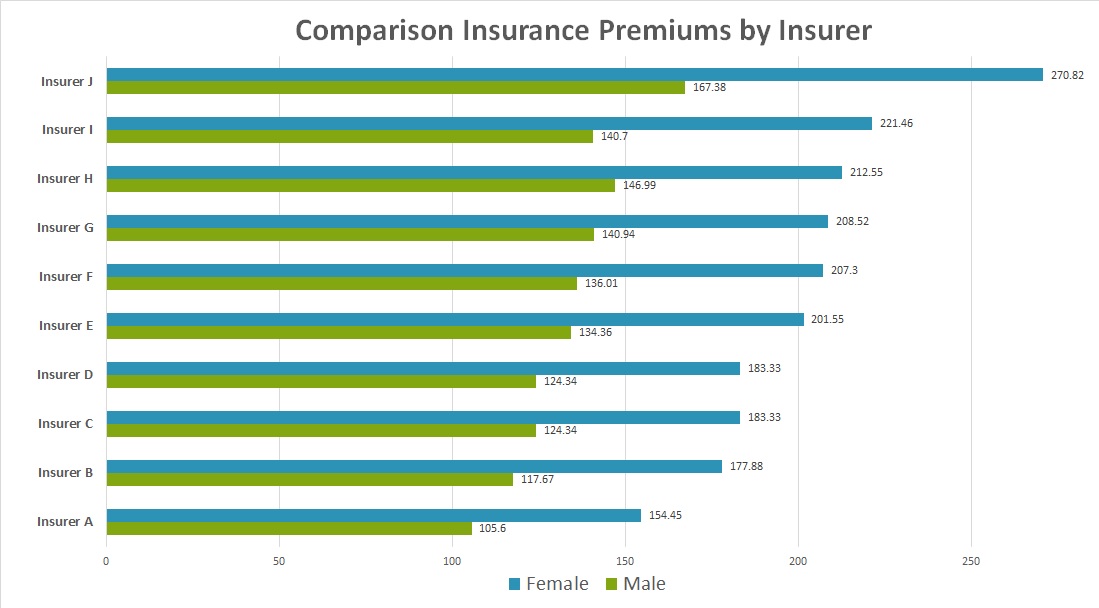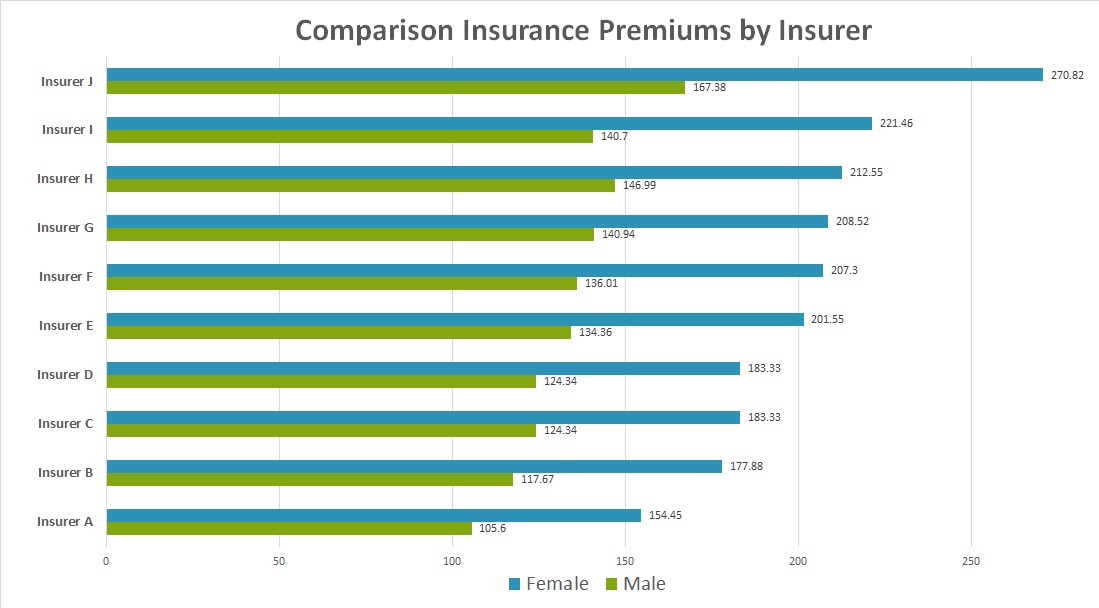 If it is important to you to speak to someone face to face, why not make contact with us. Getting started will give you Peace of Mind. Simply contact us today on 03 9848 5933.
This information (including taxation) is general in nature and does not consider your individual circumstances or needs. Do not act until you seek professional advice and consider a Product Disclosure Statement.