Business Victoria – small business free help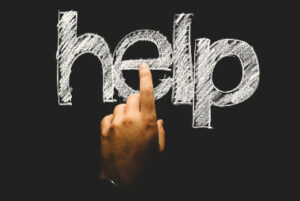 If you run your own small business, you're used to handling problems on your own. But you don't have to. Get free and confidential well being coaching, financial counseling and business advice for you and your employees.
Call the Partners in Well being Helpline on 1300 375 330 for assistance between 9am to 10pm on weekdays and 9am to 5pm on weekends. A live chat function is also available on the Business Victoria website.
Source:  https://business.vic.gov.au/grants-and-programs/partners-in-wellbeing-helpline?utm_medium=email&utm_campaign=BV%20Update%206%20August%202021&utm_content=BV%20Update%206%20August%202021+CID_70c0c183040dbf338e707d6701d1c320&utm_source=BV%20Update%20enews&utm_term=A%20woman%20at%20a%20sewing%20machine