Common Mistakes When Buying Insurance
Life insurance policies aren't always straight-forward, so if you have set yours aside without paying too much attention to the details, your loved ones could find themselves in a difficult situation should they need to make a claim. Below are some common mistakes that are made when taking out a policy and how you can avoid them.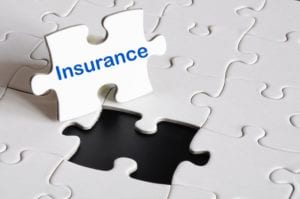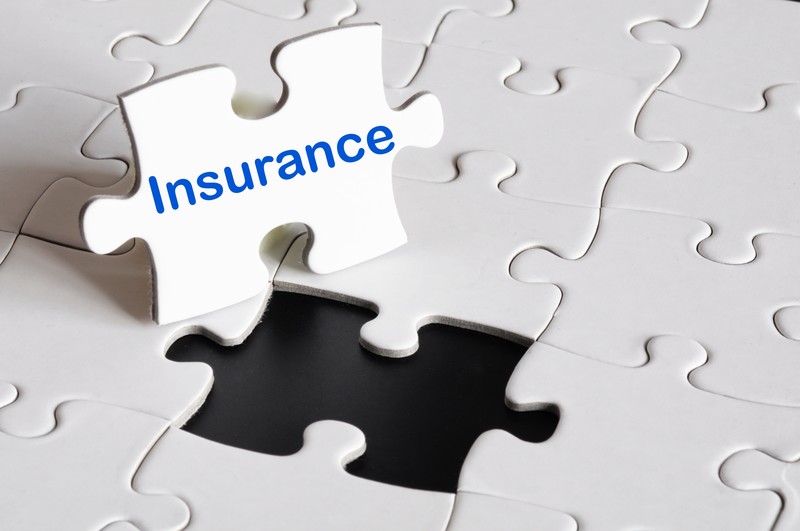 Concentrate on cover over cost
There's no shame in wanting to go for the cheapest option when it comes to insurance, but your cover can fall short if you don't read the fine print. Always check amendments and clauses, such as the capacity of the insurer to pay, how they handle disputes and even policy exclusions; as these issues could all affect the ability to claim.
Consider insurance policies outside of your superannuation fund
Super funds tend to offer life insurance policies, but the cover provided is often at default level – meaning that it will provide a very basic amount of protection. So basic in fact, that it may be below the required level for many people.
There have been cases where insurance cover has lapsed without the policy holder's knowledge (most commonly when changing jobs, causing adjustments in the super), but these instances are becoming less frequent since the introduction of Choice of Fund, which allows individuals to either opt to use their current superannuation fund or carry it over when starting a new role.*
An important factor to remember is that premiums paid through superannuation insurance will usually be drawn from your retirement savings – and this can impact the overall balance, as well as the income you will be able to draw in retirement.
Seek professional advice
If a life insurance policy is easy to obtain (as many are these days) the chances are that it may be lacking in certain respects. Those offered direct online and over the telephone can often fall short when it comes to the crunch. With policies such as these turning down claims for issues found in the small-print, such as exclusions, non-disclosures and even hidden clauses; your loved ones could be left at a disadvantage.
Financial advisers are skilled at understanding policies and aim to offer unbiased advice, so that you can make a better decision on the types of policies that are likely to be better suited to your needs. They will be able to highlight issues that you may overlook without the right information, such as whether your insurance policy be owned by you or your spouse, both of you together, your super fund or a trust, or even by a corporate entity.
Review your cover
Once you have a policy, be sure to keep it in mind if (and when) your circumstances change. Making adjustments is likely to be necessary over the course of your insurance's life span; often in instances where you may marry, remarry, divorce, have children, or even lose a spouse. Other factors may necessitate a review too, mostly relating to changes in financial circumstances. Adjusting your policy to suit your requirements is likely to leave your loved ones in a better position should you pass away.
Overall
Leaving behind a legacy of life insurance for those you love could be the most important thing that you do; so don't hesitate to consider the above to ensure that they have access to the very best.
Source Document is https://m3articlehub.com/2016/08/22/4-common-mistakes-when-buying-insurance/
Lindale Insurances Pty ltd ATF Lindale Insurances Trust ABN 27 027 421 832 is a Corporate Authorised Representative of Millennium3 Financial Services Pty Ltd AFSL 244252and ABN 61 094 529 987. This information (including taxation) is general in nature and does not consider your individual circumstances or needs. Do not act until you seek professional advice and consider a Product Disclosure Statement. For Australian Residents Only.
Disclaimer:The views expressed in this publication are solely those of the author; they are not reflective or indicative of Millennium3. They cannot be reproduced in any form without the express written consent of the author.