Help with downsizing, relocation or clearing out a loved one's deceased estate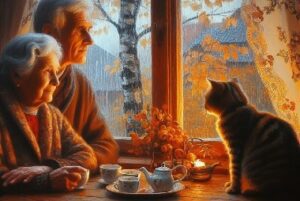 Have you considered downsizing or relocating and are feeling overwhelmed by the process you will have to go through in sorting out all of your belongings.  Or a loved one has passed away and you now have the daunting task of clearing out a deceased estate.
The team at A Hand to Help who are based in Melbourne, support and assist seniors downsize belongings while maintaining choice, dignity and honouring your life stories.
They can assist in downsizing and relocation, deceased estates, disorganisation, hoarding help and with My Aged Care.
They can organise all aspects of your home including living spaces, kitchens, cupboards, bedrooms, garages, sheds and sort and organise paperwork.
If you want to find out more about their services read their information sheet or go to their website or phone them on 0408 609 709.