How long will my money last?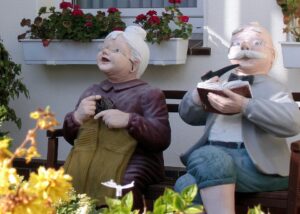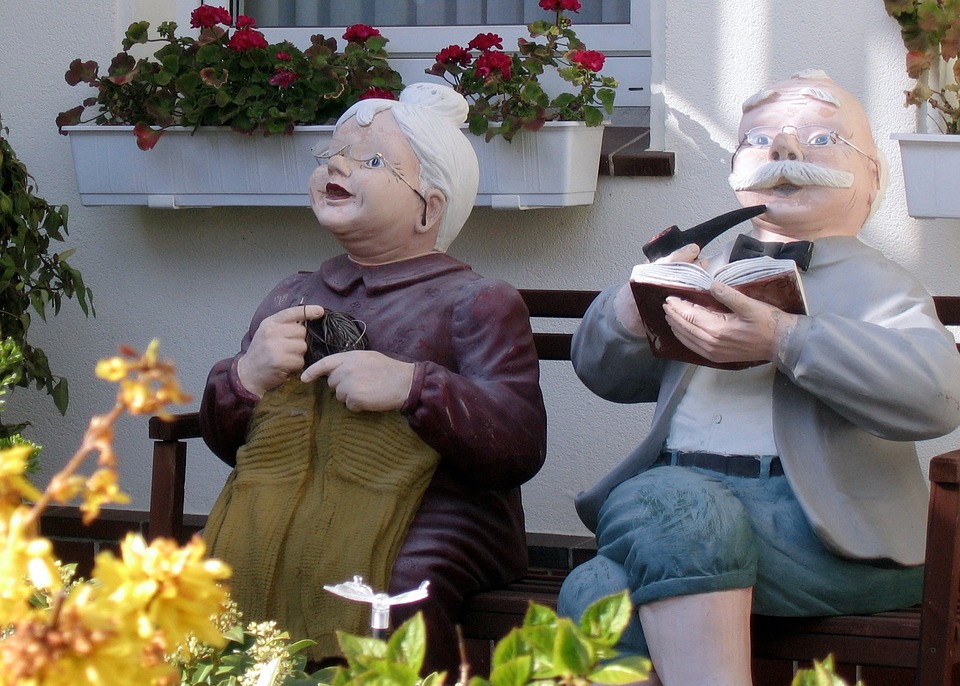 The enormous pressure & uncertainty of the global COVID-19 crisis has sparked a financial crisis. Many Australians have had disruption to their income with major industries shutting down. For some, it has also meant job loss. You may be starting to worry about how long your money will last. Rather than just hoping for the best, you need to take some action:-
Make a list of all your expenses and categorise them. You should hopefully have a surplus. If you don't, you may need to cut down on some of your less essential expenses for example entertainment subscriptions;
Seek financial assistance. The Government introduced some income support initiatives to help those whose jobs have been directly impacted by COVID-19;
Review your priorities. You may have had long-term goals in place that have now been impacted. Assess which goal is the most important to you and commit to work towards it;
Assess your risk. If you have investments, you may be wondering how the current crisis will affect their future performance. Do you accept higher volatility for potentially higher returns on your money?
If you are feeling anxious and unsure about making your finances last through the COVID-19 crisis and beyond, it helps to remember that during times of great stress and uncertainty, it can be even harder to make big decisions with potentially long-lasting consequences.
You may need expert advice on your individual circumstances to help you understand your options and feel empowered to make decisions about your future. A CFP® professional is a financial planner who will work with you to understand your needs and create a plan to give you the direction and confidence to get through today and plan for your future. Uncertain times call for certain advice.
What is a CFP® PROFESSIONAL?
A CERTIFIED FINANCIAL PLANNER® professional is internationally recognised for the highest education and ethical standards in financial planning.
Finding a financial planner you are comfortable with is important.  Do not hesitate to contact our office on (03) 9848 5933.  We offer an initial complimentary consultation.
Source: https://fpa.com.au/how-long-will-my-money-last/
Lindale Insurances Pty ltd ATF Lindale Insurances Trust ABN 27 027 421 832 is a Corporate Authorised Representative of Fiducian Financial Services Pty Ltd AFSL 231103 and ABN 46 094 765 134.  This information  is general in nature and does not consider your individual circumstances or needs. Do not act until you seek professional advice and consider a Product Disclosure Statement. For Australian Residents Only.
Disclaimer: The views expressed in this publication are solely those of the author; they are not reflective or indicative of Fiducian,
They cannot be reproduced in any form without the express written consent of the author.