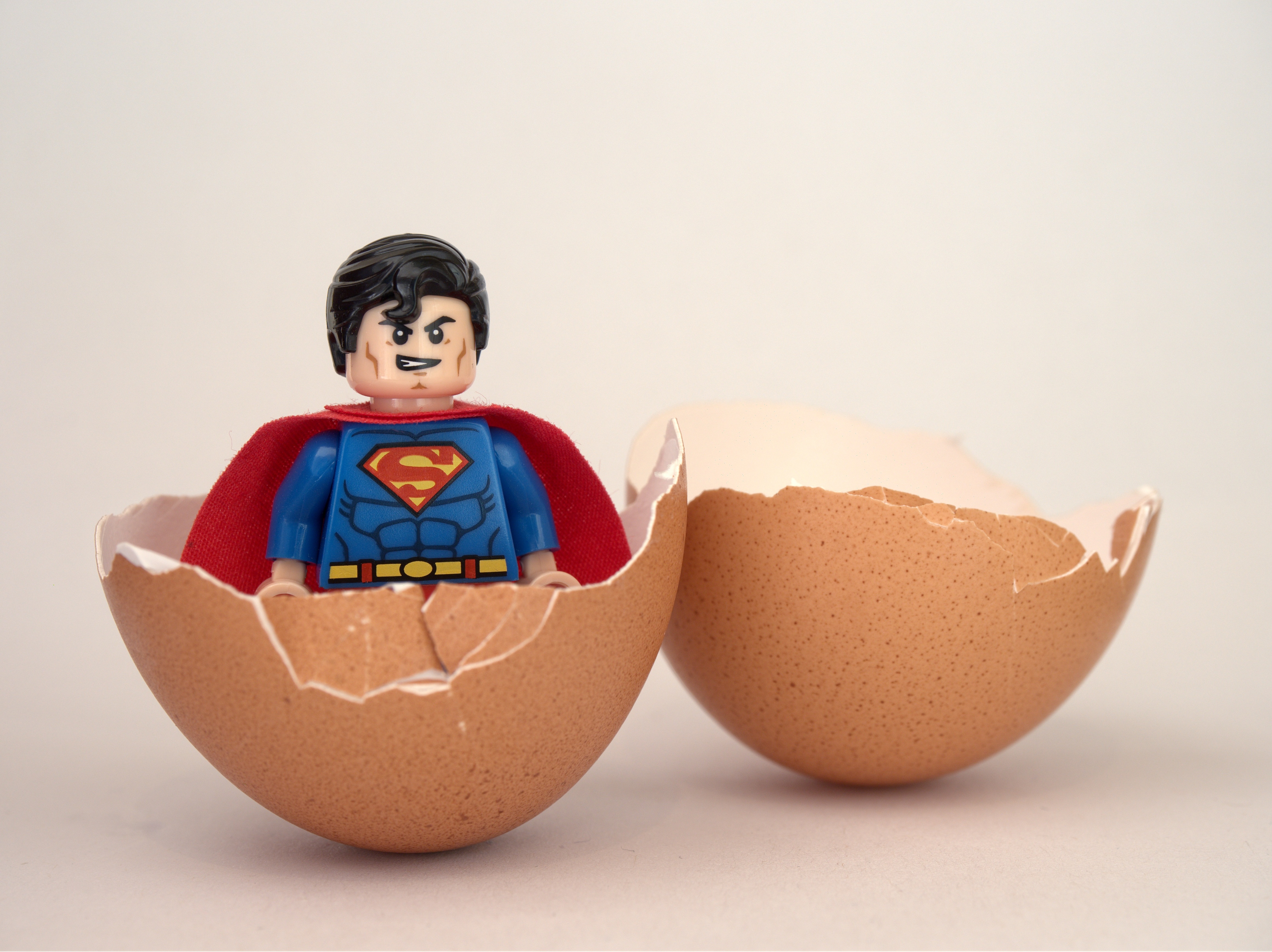 The government are making it extremely hard for people to put money into super as they want us to pay more tax. The proposed changes to support the Government's superannuation budget measures has passed through Parliament and is awaiting Royal Assent (normally just a formality). See how your nest egg is affected below:
The start date for the measures outlined above is 1 July 2017, except for the catch-up concessional contribution measure which starts on 1 July 2018.
If you wish to clarify how these changes will benefit you, or wish to plan for the future to give you peace of mind, please call 03 9848 5933 or contact us now.
This information (including taxation) is general in nature and does not consider your individual circumstances or needs. Do not act until you seek professional advice and consider a Product Disclosure Statement.