Managing Finances When in a Relationship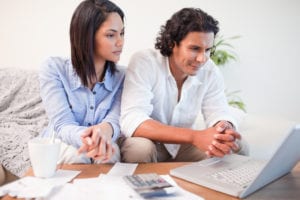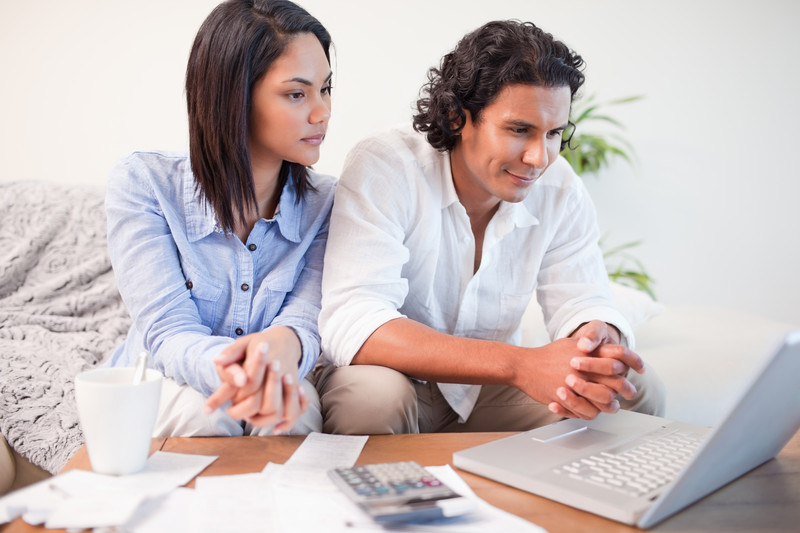 Sharing the costs of living with a partner can be an exciting time – and with so many ways to split, contribute and maximise savings; most couples may find their opportunity to bring their own level of support to the table, the ideal way to enhance their relationship. From paying toward a holiday together, right through to joint investments, savings accounts and sharing the load of bills and living expenses together – when managed properly, stress can be reduced and things can certainly run far more smoothly.
And with a few simple tricks and tips, managing your finances could actually become an enjoyable experience for the both of you.
Communicating with one another
There's no denying that financial worries can take their toll on most people; from struggling to meet a payment, through to falling behind on accounting information. By communicating as a couple, you can find yourselves in a position to take on particular responsibilities, as well as a healthy balance when it comes to managing your finances.
Search for common ground
As beneficial as a relationship can be as far as sharing the load is concerned; one particular factor to consider is that your ideals might not match up quite as you expected. To avoid any confusion or conflict you could opt to find common ground, such as where you'd like to spend your money, how much you'd like to save and where you feel you could bring more to the table.
Share the load
Once the details have been ironed out and you can both see how much you're able to save, spend and enjoy – you'll likely find yourselves in a position to share the cost of living expenses, utility bills and even leisure activities in a far more harmonious manner. As mentioned briefly above; deciding on responsibilities (such as contributing a set amount each month for savings) can be helpful, as it can keep you both focused on what's important to enjoy your lives together.
Define a budget
For those of you that understand the importance of carefully planning your finances; setting a budget for the year, or on a monthly basis, can be as reassuring as it is effective. As long as you agree as a couple and adhere to the budget, you'll likely be able to add to your savings, enjoy any additional income and still feel comfortable with your cash.
Long term savings
In a long term relationship you will be able to complement your future cash availability as a pair. With options to contribute to your partner's superannuation account, plan retirement funds and manage long term savings; you could end up reaping the rewards well into the future.
Before deciding on a plan of action, it might be a good idea to obtain the advice of an expert. With your own financial advisor you may find yourself learning more about the exciting and effective ways to maximise your savings and get the most out of your income to name just a few advantages.
Lindale Insurances Pty ltd ATF Lindale Insurances Trust ABN 27 027 421 832 is a corporate Authorised Representative of Millennium3 Financial Services Pty Ltd AFSL 244252 and ABN 61 094 529 987. This information (including taxation) is general in nature and does not consider your individual circumstances or needs. Do not act until you seek professional advice and consider a Product Disclosure Statement. For Australian Residents Only.
Disclaimer: The views expressed in this publication are solely those of the author; they are not reflective or indicative of Millennium3. They cannot be reproduced in any form without the express written consent of the author.