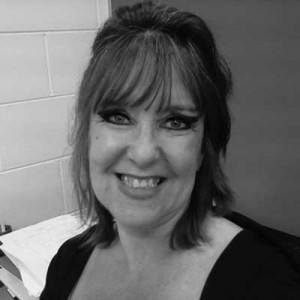 Margaret has been our friendly receptionist and voice at Roy A McDonald since 2002 and has had extensive experience in the accounting industry prior to joining the team. Margaret always welcomes clients with a warm welcome and a smile,  and is always there to assist with any queries relating to progress of assessments, ASIC/ATO matters and any general enquiries and is happy to assist in any way she can.
Margaret also successfully completed Certificate 1V in Business Administration in 2012.
In her spare time, Margaret is a foster carer and cares for children with special needs one weekend a month though Anglicare. Margaret is also a keen animal lover and owns a variety of pets.