The Types of Small Business Benchmarks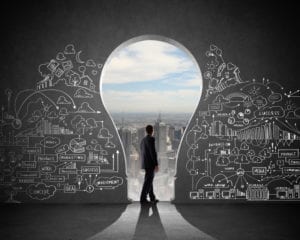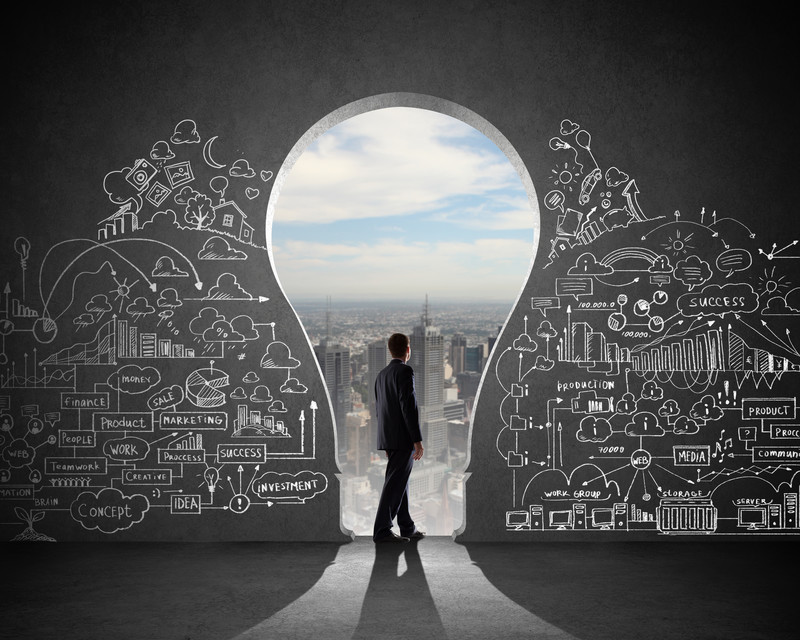 The two variants of small business benchmarks that have been developed include:
Performance benchmarks – which apply to all different industries across the country.
Input benchmarks – which only apply to tradesmen and women undertaking domestic tasks and buying their own resources.
More on Performance Benchmarks
These types of benchmarks are financial variables for your particular market to help you work out how your own business model compares to your competitors, and then identify any key points of improvement.
There are two degrees of performance ranges:
Income tax – which is taken from businesses that provided tax information via tax returns
Activity statement – which is typically obtained from data submitted by businesses relating to their full and complete annual financial information
Tax return benchmark variables will include:
The cost of turnover relating to sales (excluding labour)
The total cost of turnover expenses
Any rent to turnover
Manual labour to turnover
The cost of motor vehicles to turnover
Activity statement benchmark ranges include:
Non-capital transactions to total annual sales
GST-free sales to the total annual sales amount
More About the Key Benchmark Range
You will typically need to utilise the key benchmark range when you compare your businesses' performance to other similar companies within your industry. This is because with this method, it will likely yield the most precise results.
The key benchmark range is what professionals in the financial field use to secure honest businesses and protect them as efficiently as possible. There's also the option to use the method to calculate and estimate how much tax a company should have paid; especially when there are no other records available.
Input benchmarks 
Input benchmarks typically present an anticipated range of income for tradesmen and women based on the cost of labour, as well as the value of materials that they might require.
This information is usually gathered by analysing information from industry participants and other associations for trade and commerce.
Input benchmarks may assist you with:
Finding your particular industry's benchmark range
Estimating your annual turnover based on manual labour and resources
Ensuring that your records reflect your income for tax purposes