Things to Consider When Hiring a Financial Planner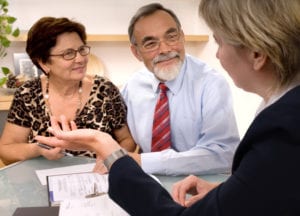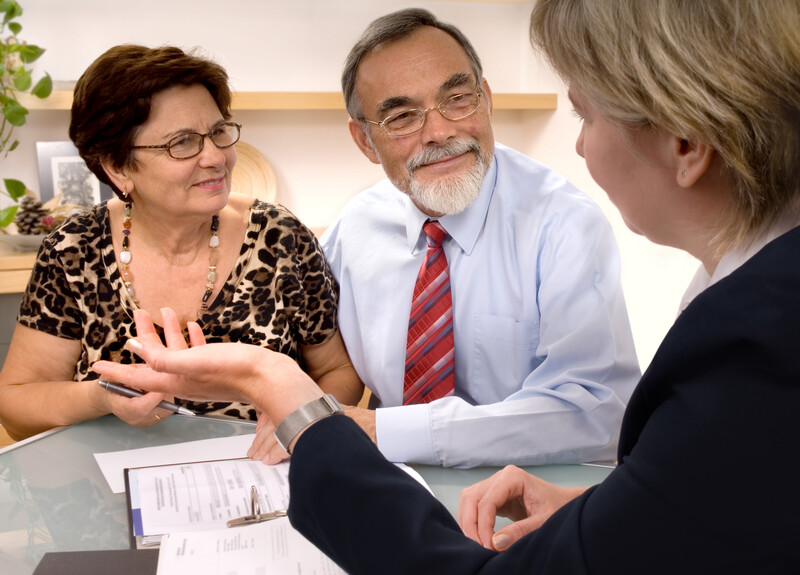 A good Financial Planner will typically offer an initial meeting and this is your opportunity to understand what they could do for you. From learning about their professional experience, right through to exploring their credentials, gauging how well you might work together and finding out about how they might be able to help; there's plenty to do during your first conference.
If you feel like your potential Planner has a listening-ear, a courteous demeanour and a willingness to help you from the offset, you'll likely already be on the right path.
One of the most important things to consider is the qualifications of your potential Financial Planner.
Check their licensing
A Financial Planner should bet trading under a licensee, or have their own licence, and if not, they are practicing their trade illegitimately, so be sure to ask if they have their AFSL or their Licencees AFSL (which stands for Australian Financial Services License). This license should have been issued by the Australian Securities and Investments Commission (often abbreviated to ASIC).
How much experience do they bring to the table? 
Before deciding on your planner, it can be a good idea to understand how long they've been in the business. Don't be afraid to ask how many years they've been providing their services. A good rule of thumb is the longer they've been in operation, the more knowledgeable and beneficial hiring them could be.
On the subject of specialities
Although Planners will often offer a similar range of services, there are some that choose to specialise in particular areas. Certain ones may have focused on helping those keen to maximise their pensions, whilst others may instead look after superannuation, Aged Care, Centrelink. etc As long as they can meet your specific requirements, you'll be a step closer to finding the right one for you.
How much can you expect to pay?
There's honestly nothing awkward or embarrassing about asking a potential provider that may end up looking after your finances how they will expect to be paid. It's a legal obligation for financial service providers, namely Planners, to be upfront about their fees, so you can freely ask about their costs and the payment process without concern.
In most cases, a Planner will charge a one-off introductory fee to get to know about your specific needs and evaluate what may be right for you via strategies and plans. Administration fees are also quite common, as are other costs that you may incur; but all Planners are obliged by law to provide transparent amounts to their clients from the offset.
Lindale Insurances Pty ltd ATF Lindale Insurances Trust ABN 27 027 421 832 is a Corporate Authorised Representative of Millennium3 Financial Services Pty Ltd AFSL 244252and ABN 61 094 529 987. This information (including taxation) is general in nature and does not consider your individual circumstances or needs. Do not act until you seek professional advice and consider a Product Disclosure Statement. For Australian Residents Only.
Disclaimer: The views expressed in this publication are solely those of the author; they are not reflective or indicative of Millennium3. They cannot be reproduced in any form without the express written consent of the author.